Please help NCPC improve end of life care for everyone
As a charity, NCPC and Dying Matters rely on the generosity of others whose support allows us to continue and develop our work.

Every penny we receive helps us to provide vital training, support and resources that improve end of life care for everyone.
Giving £5 could meet the costs of printing and posting essential information leaflets to someone in need.

Giving £100 could contribute towards travel and care costs enabling someone to attend one of our meetings, events or conferences.
Or you can send a cheque or postal order (payable to NCPC) to the address on the left.
If you are a UK taxpayer make sure to select the Gift Aid option.
If you are interested in leaving a legacy to NCPC or Dying Matters in your will, Download this
Legacies Leaflet
.
Donate by phone
Call us to ask about other ways to give and information about fundraising or corporate partnerships. Please contact Miranda Ryan
T: 020 7697 1537 / E: m.ryan@ncpc.org.uk


BENTLEY BY ME COMPETITION

If you have always dreamed of owning a luxury, high performance car, this is your chance! Enter our Bentley By Me competition and donate to us at the same time!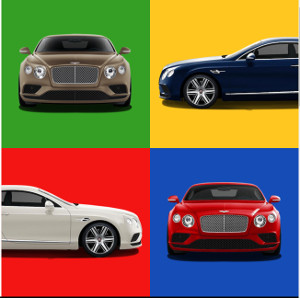 "People who are dying should be able to count on excellent end of life care and support, which is why I am delighted to be a Patron of the National Council for Palliative Care."

Dame Judi Dench