About NCPC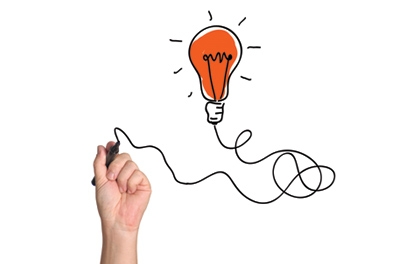 The National Council for Palliative Care (NCPC) is the umbrella charity for all those involved in palliative, end of life and hospice care in England, Wales and Northern Ireland.

We believe that everyone approaching the end of life has the right to the highest quality care and support, wherever they live, and whatever their condition. We work with government, health and social care staff and people with personal experience to improve end of life care for all.
NCPC is a registered charity number 1005671 and a company limited by guarantee number 2644430.
You can find out more about our trustees, staff and the history of NCPC from the links on the left. You can also download a short leaflet which explains what NCPC and Dying Matters do.
Since 2009 NCPC has led the Dying Matters coalition. Dying Matters is a coalition of 30,000 members across England and Wales which aims to help people talk more openly about dying, death and bereavement, and to make plans for the end of life. Its membership includes hospices, care homes, NHS organisations and staff, GPs, funeral directors, the legal sector, charities, faith groups and many more.

The Dying Matters Coalition was originally funded by the Department of Health and has continued to receive support from NHS England.
Click here to visit the Dying Matters website.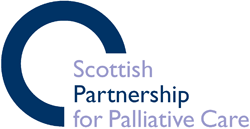 Services in Scotland are provided by The Scottish Partnership for Palliative Care.
Click to visit their website.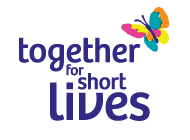 Palliative care services for children and young people are provided by Together for Short Lives.
Click here to visit their website.