About NCPC
The National Council for Palliative Care (NCPC) is the umbrella charity for all those involved in palliative, end of life and hospice care in England, Wales and Northern Ireland.
We believe that everyone approaching the end of life has the right to the highest quality care and support, wherever they live, and whatever their condition.
Subscribe
A subscription to NCPC secures a wide range of services. As a subscriber we will keep you up to date with:
Free Publications
Free attendance to regional conferences and workshops
Password access to downloadable materials
Donate
As a charity, we rely on your generous donations to help us support end of life care. Click 'go' to find out more
Publications
We are pleased to announce that we are holding an 'End of Summer' Sale. All items on sale will be reduced by 70% with a further reduction of 10% for large orders (p&p not included)
Dying Matters
NCPC leads the Dying Matters Coalition which aims to raise public awareness of the importance of talking more openly about dying, death and bereavement and of making your wishes known.

Latest from NCPC
Kings College report into place of death for young people with cancer
SunLife's 2016 Cost of Dying report reveals funerals have more than doubled in price in little over a decade
Professionals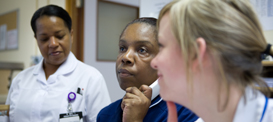 We offer a wide range of services and support to help professionals deliver excellent end of life care.
Patients & Carers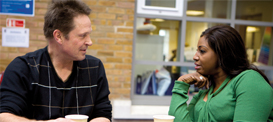 Click here to access support or find out how your experiences can help us improve end of life care.