About NCPC
The National Council for Palliative Care (NCPC) is the umbrella charity for all those involved in palliative, end of life and hospice care in England, Wales and Northern Ireland.
We believe that everyone approaching the end of life has the right to the highest quality care and support, wherever they live, and whatever their condition.
Subscribe
A subscription to NCPC secures a wide range of services. As a subscriber we will keep you up to date with:
Free Publications
Free attendance to regional conferences and workshops
Password access to downloadable materials
Events
Publications
NCPC publishes a range of titles which can help you develop and implement your palliative care strategies, support clinical governance and offer guidance on clinical and ethical issues.
Donate
Help support end of life care with a donation to NCPC. Click 'go' to find out more
Subscribe
Subscribe to NCPC and get a range of benefits to help you deliver the best end of life care in your community.
Latest from NCPC
Additional subscriber benefits - introducing our enhanced subscriber offer
Latest edition of 'Planning For Your Future Care' guidance published
Professionals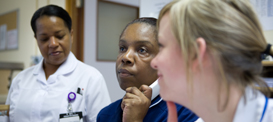 We offer a wide range of services and support to help professionals deliver excellent end of life care.
Patients & Carers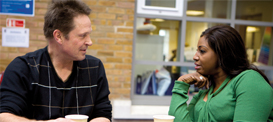 Click here to access support or find out how your experiences can help us improve end of life care.