Latest edition of 'Planning For Your Future Care' guidance published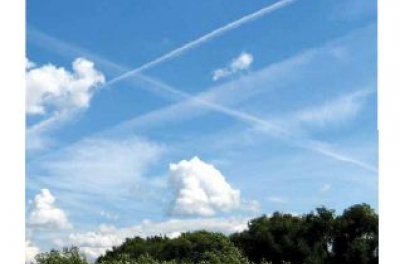 The booklet provides a step-by-step guide to the advance care planning process, with the aim of enabling those thinking about the consequences of becoming seriously ill or disabled to record what their preferences and wishes for future care and treatment might be. It explains terms such as 'lasting power of attorney' with useful case-study examples, and details the process of planning from opening the conversation, to identifying wishes. To purchase print copies at just 50p each (which covers our costs), please visit our online shop, where there are also discounts for bulk orders.
Planning For Your Future Care remains freely available to download from our website.
Share your story
A central part of NCPC's work is listening to what people with personal experience of palliative and end of life care have to say. Please help us by sharing your story.