Palliative care need set to increase by 42% by 2040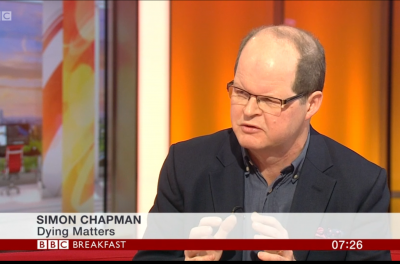 Simon Chapman, Director of Policy and External Affairs for NCPC, said "This report shows that the numbers of people dying each year is on the rise and that their care needs are becoming increasingly complex. Significant expansion in palliative and end of life care services must be a key priority for the incoming government.
"However this is not just a job for politicians, or the health and care system. Dying is not primarily a medical event but an inevitable part of living that affects every aspect of life. We need to change the way we deal with this as a society, recognise the role we all can play and empower people and communities to give practical help and support to each other through dying, death & bereavement. Our own research shows there is public appetite for this; we now need to make it happen."
Share your story
A central part of NCPC's work is listening to what people with personal experience of palliative and end of life care have to say. Please help us by sharing your story.