BMA report on end of life care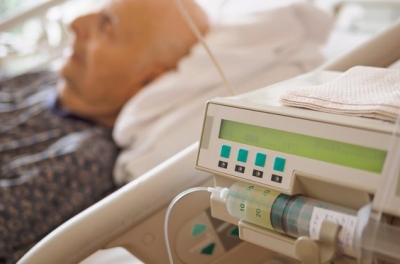 Claire Henry, Chief Executive of the National Council for Palliative Care, said "It is very welcome to see the BMA emphasise that end of life care should be given greater priority. Whilst there are many examples of dying people being treated with utmost care and compassion, the harsh truth is that many people's quality and experience of care is inconsistent and poor quality. This level of variation would not be acceptable in any other area of practice. It is clear that health care staff need to be better trained in all aspects of end of life care. This was one of the recommendations of the independent Choice Review into end of life care, which I chaired, and which reported in February 2015. Over half a million people have died in England since that report was published. We are still waiting for the government to publish its response."
Share your story
A central part of NCPC's work is listening to what people with personal experience of palliative and end of life care have to say. Please help us by sharing your story.